Welcome!
We pray you have a blessed experience here at Fredericksburg Seventh-day Adventist Church!
FAQs
Attire
Those participating up front (speaker, elder, pastor, etc.) generally wear suits or more formal wear. The congregation varies but is generally dressy casual.
Children
Youth Sabbath School classes are held downstairs.
A Mother's Room is located to the left of the foyer when you enter the church.
A children's story happens in the middle of each service where children are encouraged to come to the front.
We have a PreK-Grade 8 school, Tree of Life Christian Preparatory School (TLC Prep), adjacent to the church building.
Need Prayer
After each service, an elder will be available at the front of the church to speak and pray with you.
You can also call or text (540) 361-6375.
Senior Pastor
Social Media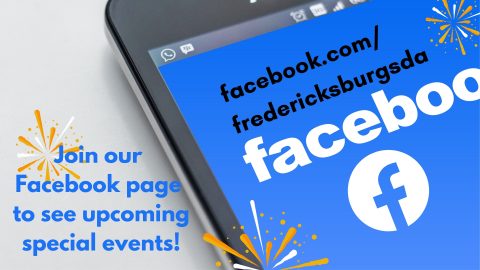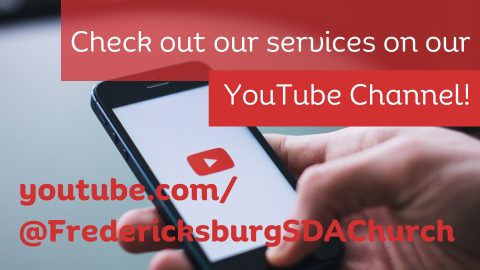 Weekly Church E-News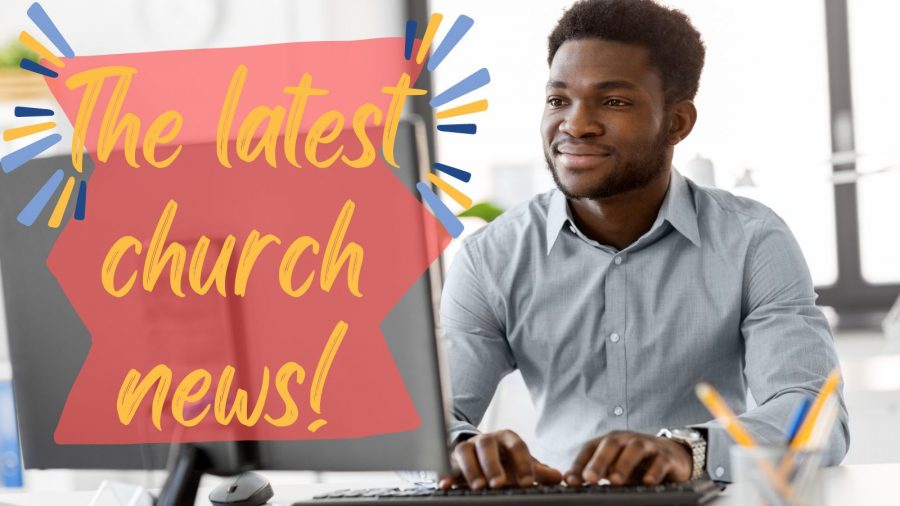 Each Thursday our church e-news will sail into your inbox with all of our upcoming activities and announcements. Additional announcements sent as needed. Subscribe by filling out the form below: